The Standard Hotel, Miami FL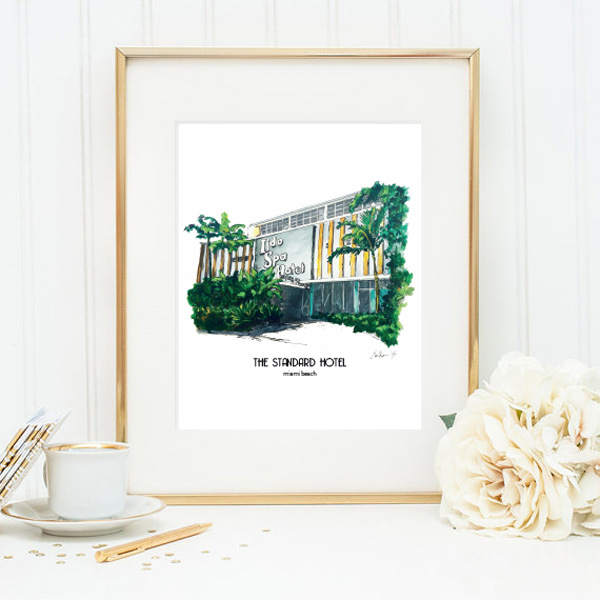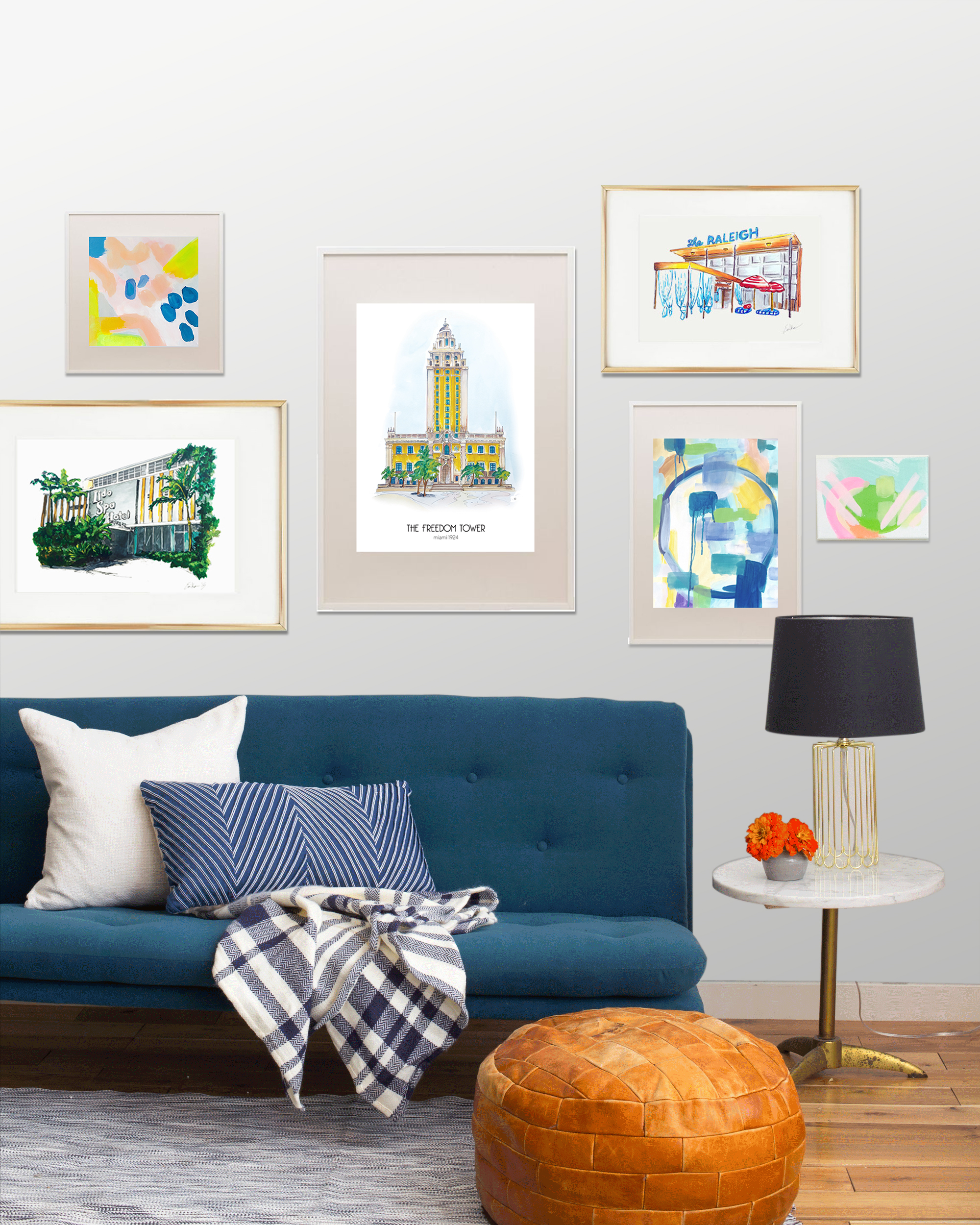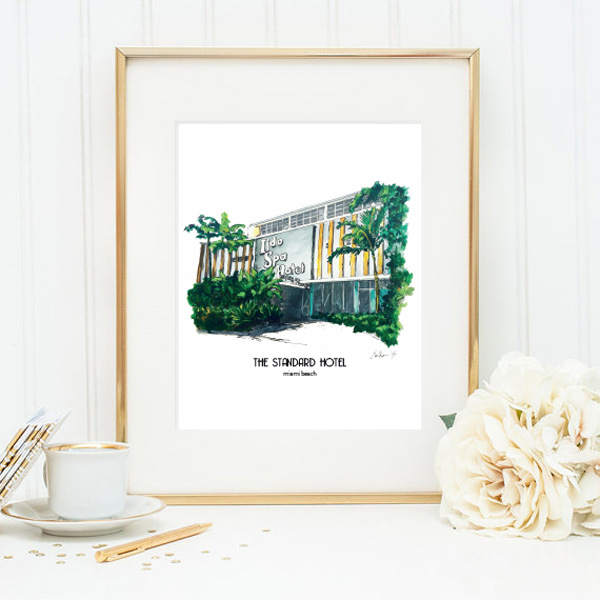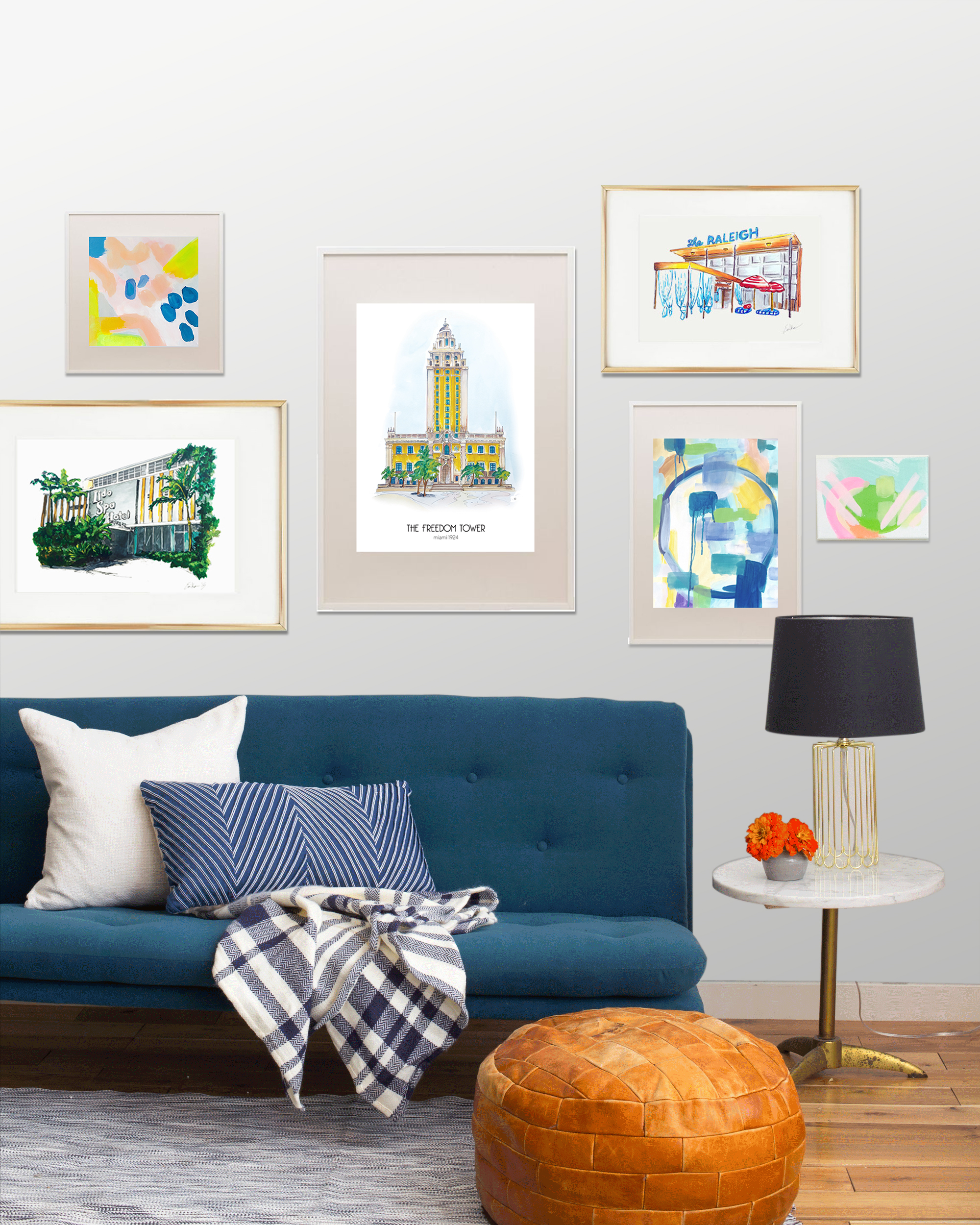 The Standard Hotel, Miami FL
Memories of Miami delivered to your door. Historic illustration of the Standard Hotel
- Prints available in 8"x10", 12"X16" or 24"x18" Poster please choose your size from the drop down
- Poster size takes 1-2 weeks to produce
- Comes with white matt to fit a standard frame 8"x10", or 12"X16"; Poster size 24"x18" does not come with a matt.
- Maintaining a high level of quality, each artisanal product is created one at a time. (Therefore, all sales are final, no returns or exchanges.)
Custom print sizes are available. Please contact us and specify the print width and we will send you a quote.